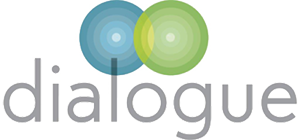 creating
links
between
learning
and
practice
Dialogue is a safeguarding and training organisation
We work with children's homes, safeguarding partnerships, schools, health authorities, charities and other organisations working with children.
We believe organisations and individuals working with children at risk are stronger together, so have created low cost membership organisations to support responsible individuals, managers of children's homes and regulation 44 visitors with regular information and support, particularly during the current changes, to ensure children's welfare, safety and aspirations are central to the way we work.
We provide training for organisations and individuals, specialist advice for children's homes on regulation, registration and safeguarding and almost anything else to support residential children's homes.
Our safeguarding audits provide a insight to organisations working with children and young people. We also undertake Regulation 44 visits in the South West and offer advice and support to organisations working with children and young people.
Our constant focus is the experience of the child or young person and we guarantee good or excellent feedback on all our work.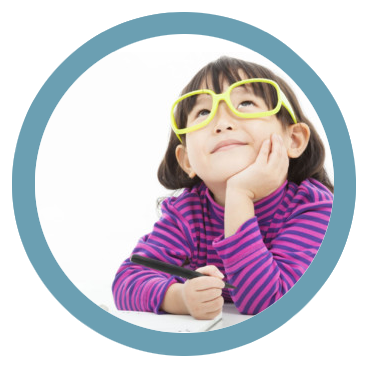 Case study: Working together through COVID19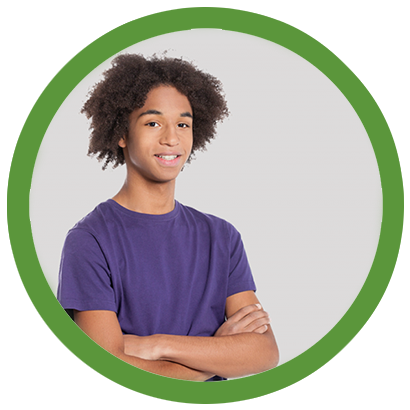 In conversations with providers very early in the pandemic we realised the potential risks for young people in residential care should there be widespread illness and the absence of clear guidance for children's homes staff and managers.
Working with Responsible Individuals and commissioners across the south west we set up a weekly call to share advice and interpretation of the guidance, practice issues and mutual support.
The sessions were subsequently commissioned by local authorities and continue to be well-attended providing some additional capacity and support to those working with children in care, from specific advice on mask wearing to reducing the isolation and concern felt by BAME workers in the face of the pandemic.