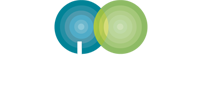 dialogue is a specialist company providing school safeguarding audits, a range of training, supervision and consultancy for complex issues.
We tailor our approach to your school and provide an additional layer of safety that focuses on the experience of young people, the approach of your staff and the framework of your policies, procedures and administrative support.
Contact us for more details on how we can support your work.